Classic Car Insurance Quotes
We can help you select an appropriate policy based on how many miles you drive, the age of your car, and any custom modifications. Don't wait! Get classic car insurance quotes from top providers today.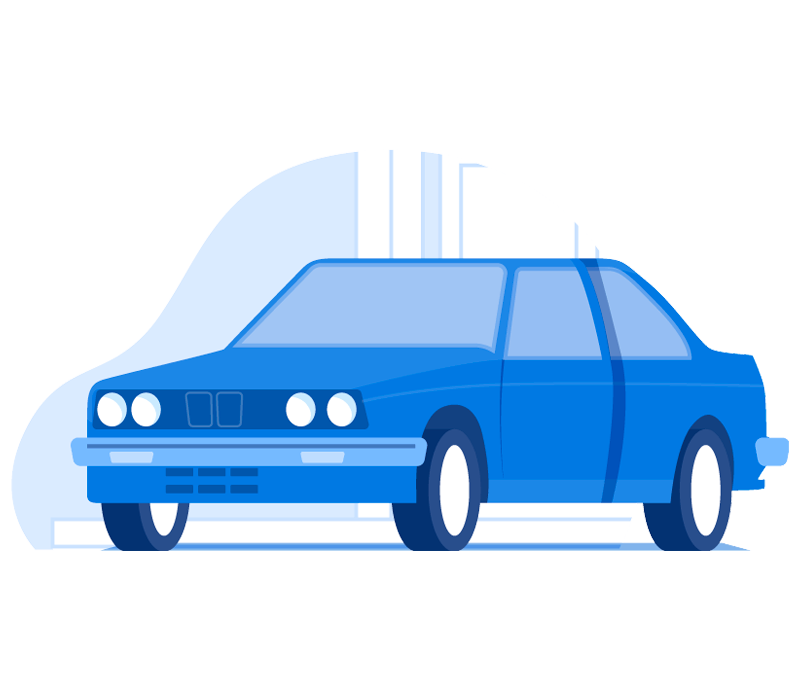 You are at the Right Place for help with Classic Car Insurance
Our ability to shop all the companies for the best coverage and rate means you can expect the best coverage for the lowest cost.We know that classic cars come in all shapes and sizes and each one deserves special protection. We also know not all collector cars are used the same. You may drive your car regularly or only take her out of the garage for shows and special occasions. We can help you select an appropriate policy based on how many miles you drive, the age of your car, and any custom modifications. We represent all the best classic car insurance companies like Haggerty, Safeco, Berkley, Infinity, CWG, JT Taylor and many more.
Your classic car is not just a hobby, it's a way of life.
You've poured time, effort and a lot of money into your collectible auto. It's not just a hobby, it's your passion. You even have a name for her. When you're cruising those beautiful country roads, the last thing you want to worry about is whether you have the right insurance policy. We get it. Collectible autos aren't standard vehicles and that's why specialty insurance is so important. If you want insurance for your Collectible Auto, make sure your vehicle is covered by the specialty insurance experts. From Classics to Modifieds, we know your car and we want to help you get the coverage you want. So sit back and enjoy the ride. Leave the classic auto insurance to us.
What You Should Expect
Agreed Value: Regular cars lose their value over time from the adverse effects of wear and tear. Classic, collectible and vintage cars are a different story. Many increase in value over time. With classic car insurance, if your car is declared a total loss after being stolen or damaged, you will receive the amount we agreed upon when you took out your policy. All you pay is the deductible.
Go Ahead and Drive: Some policies allow you to drive your classic car on more than just weekends and holidays. Go ahead and drive up to 10,000 miles per year with regular use option. Or choose the limited use option if you drive your classic less than 5000 miles per year.
The More the Merrier: We'll insure your entire classic car collection, whether you're a collector of just one or three or even 100.
Popular Coverage Options
Custom Build Your Classic Car Policy: Our popular coverage options vary from carrier to carrier. Ask one of our knowledgeable agents for personal advice about classic car insurance coverage options available.
Roadside Assistance: Classic car insurance should cover towing to the nearest qualified repair shop and other basic emergency services like changing a flat and delivery of fuel, oil or other essential fluids. Flatbed tow trucks are available upon request. Get back on the road quickly if you break down.
Why ICUSA ?
You'll Save Money: Because we specialize in collector car insurance, our premiums are up to 43% lower* than daily driver insurance.
Unparalleled Service and Knowledge: We know collectible cars, so you deal with real people who understand your car and your needs.
Call or email for more information about Classic Car Insurance or get a free quote.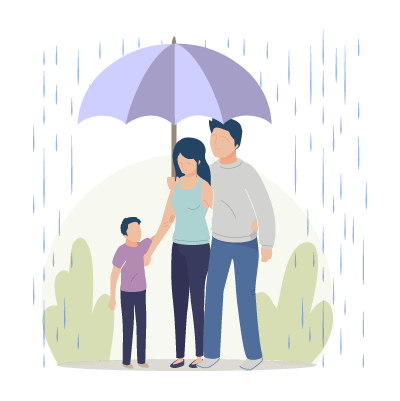 We offer a range of policies for individuals, families, & businesses
Why Us?
We Work For You! We offer a choice of multiple insurance carriers and coverage options. Our main focus is to find and educate our clients on the insurance coverage that meets their expectations and needs. We provide a high level of personalized customer service, and we will actively review your coverage and rates every year. Our local New Mexico staff is dedicated to providing you the best service experience possible.
Our Mission
To make sure our clients have the coverage they need for the best possible price. Because we are a local New Mexico independent agency, we provide more options and better rates than agencies representing only one or two insurance carriers. Insurance New Mexico represents all the best insurance companies.
More Choices
We make it simple: No matter what kind of insurance you need, we can save you money. We constantly compare the coverage and cost of insurance plans offered by all the companies doing business in New Mexico. Our objective is to deliver the protection you need, saving you time and hassle, all, for the lowest possible rate.
Instant Quote
If you want the best coverage for your home and auto at the best price, let Insurance Connection Agents do the shopping for you!
What We Offer
We are committed to helping you find the best coverage at the best price. Evaluating all of your options, we present the information and provide the counsel you need to decide for yourself.  

Wide Selection
Our technology allows us to shop your unique lifestyles and situations, making sure we don't miss the best fit at the right price.

Premium Customer Service
When you call our number, you speak to our team members--no call centers, no complex phone menus to navigation. You'll find real people who care. 

Customized Plans
Whether you use one of our online quote forms or you call for personalized assistance with you quote, we deliver plans customized pland. We do not oversell or over-complicate.
Our Team of Experts
Residents of New Mexico: Meet the team committed to improving how you shop, choose, and audit your insurance policies year after year.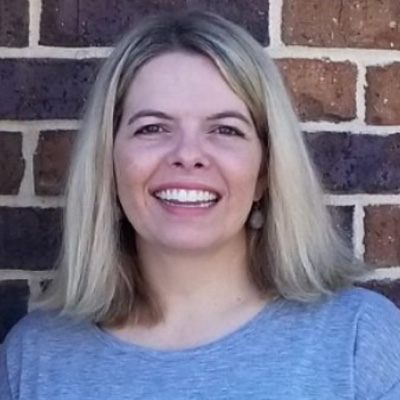 Jill Schultz
Personal Lines Service Rep
Jill has a background in handling complex auto claims, where she most enjoys helping others and explaining the importance of having adequate coverage.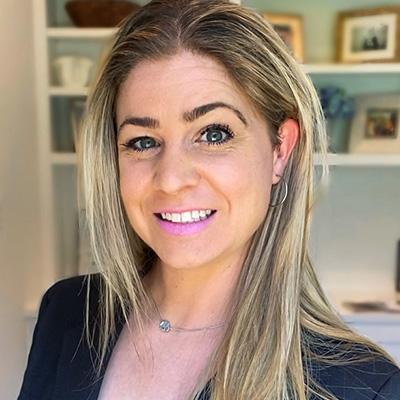 Jessica Barthold
Insurance Agent
Jessica is our personal lines expert, who enjoys working in insurance because of its constantly moving parts and service-oriented focus.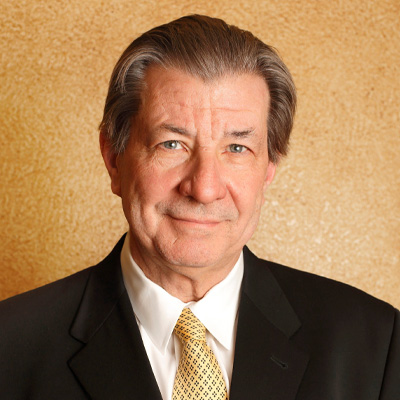 Bob Garrison
Agency Director
Bob is our Agency Director who started Insurance Connection over a decade ago.