Insurance Agency Reviews
Check out what some of our customers have said about working with us.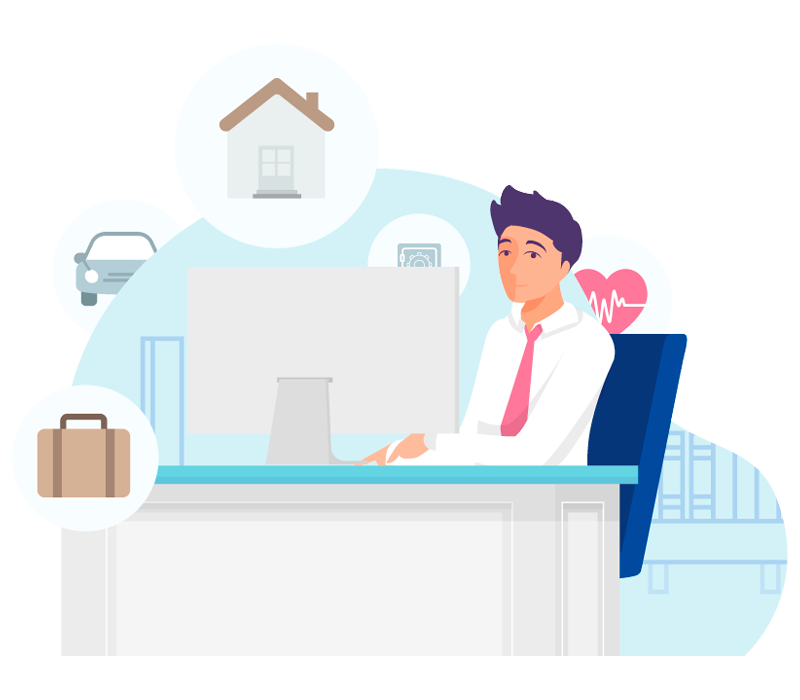 For over two decades, the professionals at Insurance Connection USA have been helping clients to obtain the best insurance coverage for the lowest price. We are a full-service agency. Because we represent all the top insurance companies, we can provide you with objective and unbiased recommendations. And although securing the insurance that's perfectly suited for your specific requirements can seem complicated – we make it easy. For more information about the top insurance companies and on obtaining the coverage that you need combined with the personal service that you deserve, residents of New Mexico should call or visit Insurance Connection USA today.
Kind Words from Our Customers
We value our customers and work to earn their business each year and with every interaction. Check out what some of our customers have said about working with us in these insurance agency reviews.
Recently I encountered one of those 'life changing' events. In my case, it was my retirement. After 50+ years of working, I found Mike Eiseman to be very professional, helpful, honest, sincere during all of our interactions as he helped me to prepare for all of the things that I was to face during this transition. It is comforting to know that such honest people still exist. I found the staff at Insurance Connection USA to also be very helpful. They are a wise choice for you to assist you at anytime.
Thomas Bonczek
Elisa, thanks for being there for our family and helping us with insurance while my husband was between jobs. You gave us peace of mind during a difficult time!
Kathy Herr, Denton, TX
Elisa, thank you for helping me weigh all of my insurance options! I really appreciate your honesty and prompt responses!
Jodi Cozzolino
Thanks to Jessica helping me with my auto and home owner insurance , I will save over $800 dollars over my old insurance this years . Thank you again.
Gary L. Goodson, Dallas, TX
Mike Eiseman came highly recommended! He assisted me in making the right choice suited to my needs as the 'age of Medicare' is fast approaching. He was very friendly, thorough, took time to explain things more to me…often more than once. I highly recommend Mike Eiseman 100% !
Janet P., McKinney, TX
I have been amazed by their service and they saved me $150 a month on my auto insurance. I would encourage you to contact Bob or one of the team members to get a quote.
MICHAEL GIANNETTI, EULESS, TX
Bob, you did a great job with my homeowners, auto and boat insurance. You saved me a lot of money and cut the unnecessary red tape out which I very much appreciate. You did your job, and I look forward to doing business with you for years to come.
Nick Byrne, Sanger, TX
Alex I personally want to thank you for your hard work, and doing some very good work for me. I also would like you to be my agent going forward … for future policies. You have proven to be an expert in your field.
Dennie Stagliano, Corinth, TX
Thanks for all your help, Elisa. Your diligence & attention to my concerns is greatly appreciated. I know I'm in good hands with you. Thanks again.
Gail, Denton, TX
Working with Insurance Connection USA has been a wonderful experience. They saved us a ton of money on our homeowners insurance.
Ashlie Hagemann, Denton, TX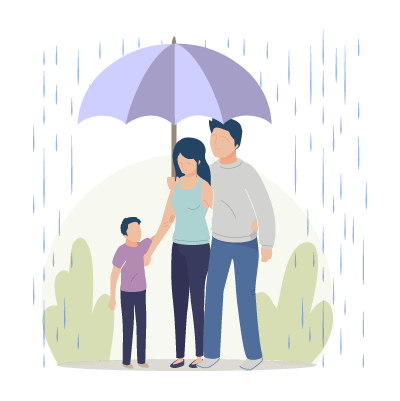 We offer a range of policies for individuals, families, & businesses
Why Us?
We Work For You! We offer a choice of multiple insurance carriers and coverage options. Our main focus is to find and educate our clients on the insurance coverage that meets their expectations and needs. We provide a high level of personalized customer service, and we will actively review your coverage and rates every year. Our local New Mexico staff is dedicated to providing you the best service experience possible.
Our Mission
To make sure our clients have the coverage they need for the best possible price. Because we are a local New Mexico independent agency, we provide more options and better rates than agencies representing only one or two insurance carriers. Insurance New Mexico represents all the best insurance companies.
More Choices
We make it simple: No matter what kind of insurance you need, we can save you money. We constantly compare the coverage and cost of insurance plans offered by all the companies doing business in New Mexico. Our objective is to deliver the protection you need, saving you time and hassle, all, for the lowest possible rate.
Instant Quote
If you want the best coverage for your home and auto at the best price, let Insurance Connection Agents do the shopping for you!
What We Offer
We are committed to helping you find the best coverage at the best price. Evaluating all of your options, we present the information and provide the counsel you need to decide for yourself.  

Wide Selection
Our technology allows us to shop your unique lifestyles and situations, making sure we don't miss the best fit at the right price.

Premium Customer Service
When you call our number, you speak to our team members--no call centers, no complex phone menus to navigation. You'll find real people who care. 

Customized Plans
Whether you use one of our online quote forms or you call for personalized assistance with you quote, we deliver plans customized pland. We do not oversell or over-complicate.
Our Team of Experts
Residents of New Mexico: Meet the team committed to improving how you shop, choose, and audit your insurance policies year after year.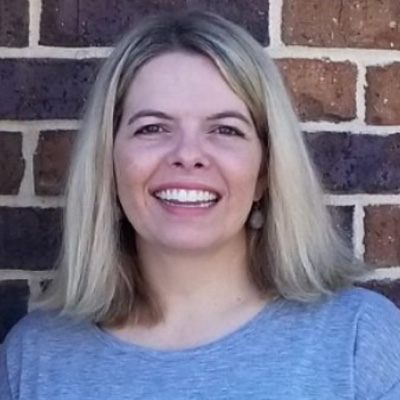 Jill Schultz
Personal Lines Service Rep
Jill has a background in handling complex auto claims, where she most enjoys helping others and explaining the importance of having adequate coverage.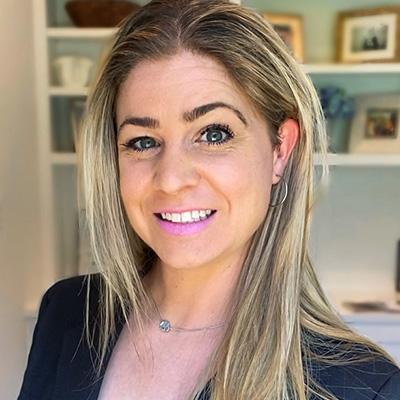 Jessica Barthold
Insurance Agent
Jessica is our personal lines expert, who enjoys working in insurance because of its constantly moving parts and service-oriented focus.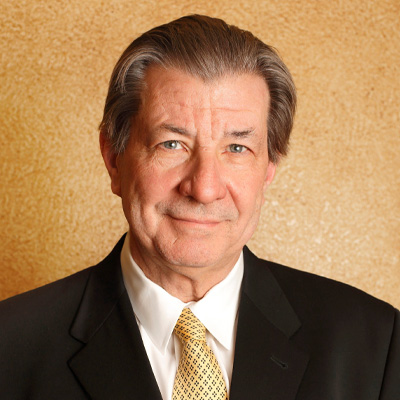 Bob Garrison
Agency Director
Bob is our Agency Director who started Insurance Connection over a decade ago.