Medicare Support Services
Researching Medicare in New Mexico? If you're looking for answers to questions about Medicare, we can help.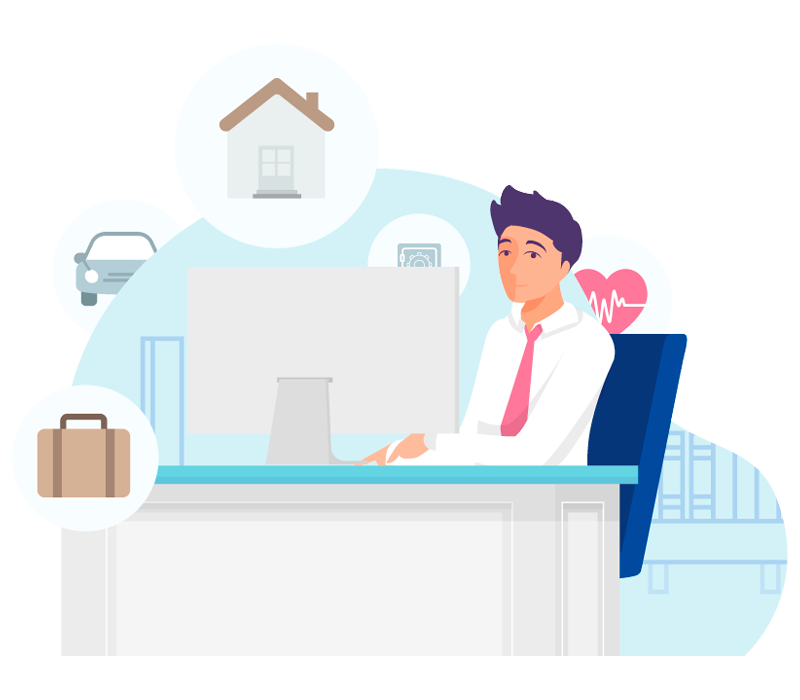 ICUSA Medicare Support Services specializes in Navigating you through the mysteries of the Medicare and Social Security systems.  We are independent advisors serving as unbiased advocates to guide you through the maze.
What You Can Expect
Our advisors will work with you to provide the education you need to understand your options with Medicare.  The following steps outline the basic process in assisting you.
​ Personal Interview to ensure we have all the necessary information to help you make your best Medicare decision
Educating you on the how Medicare works so you understand what Medicare Part A and B benefits are and the gaps that exist.
Explaining all the Insurance products that are designed to fill the gaps in coverage like Part D drug plans, Advantage plans and Medicare supplements.
​Medicare Enrollment Assistance:  We will help you enroll in Medicare Part A and or B if you haven't already enrolled.  In addition, we will help you with other necessary paperwork for situations like appealing high-income cost increases or qualifying for Special Enrollment Periods when you leave your employer plan.
Basic Social Security Program Education.: We explain the Social Security process and filing options if requested.
Medicare Support Service: Ongoing support service for the years ahead, if you have questions about Medicare or claims issues our advisors will assist you in resolving them.  Also, every year we will review your Medicare plans and Part D plans to make sure you continue to have the best coverage.
Our mission is to provide you with a clear understanding of costs relating to your future health expenses so you can avoid enrolling into the wrong program. 
Cost for these Consulting Services
We do not charge a fee for the above services including our ongoing Support program providing ongoing customer service.  We believe that you should get all you deserve from the Medicare system. After all, you earned it.
Our fee is paid by all the Medicare Insurance companies and Broker partners.
Medicare in New Mexico Can Be Confusing
Our advisors can help you with all your questions:
Do I need to enroll in Medicare if I am still working and have health coverage through work?
How do I enroll in Medicare?
What is Medicare and how does it work and what will it cover?
Do I need a supplement to cover the gaps in Medicare coverage?
What kind of drug coverage is available with Medicare?
What is the difference between a Medicare Advantage plan and a Medicare Supplement?
What are the rules with Medicare and will I be penalized for not enrolling?
Is Dental and Vision covered with Medicare?
Our Advisors can help answer these and many more questions, plus assist you in understanding all the Medicare supplement and drug plans that are available and will make sure you have the education to choose the best plan for you.
Contact us to schedule a telephone appointment or sign up for one of our monthly online seminars.
Our Customers Love Us!
We have lots of 5-star reviews and testimonials, and our service is FREE.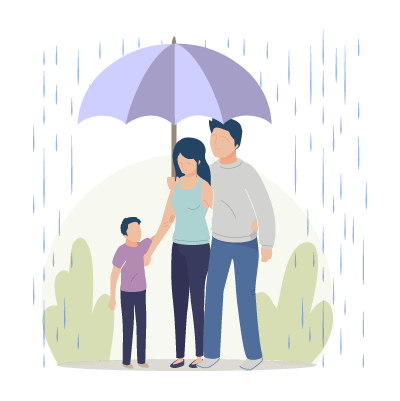 We offer a range of policies for individuals, families, & businesses
Why Us?
We Work For You! We offer a choice of multiple insurance carriers and coverage options. Our main focus is to find and educate our clients on the insurance coverage that meets their expectations and needs. We provide a high level of personalized customer service, and we will actively review your coverage and rates every year. Our local New Mexico staff is dedicated to providing you the best service experience possible.
Our Mission
To make sure our clients have the coverage they need for the best possible price. Because we are a local New Mexico independent agency, we provide more options and better rates than agencies representing only one or two insurance carriers. Insurance New Mexico represents all the best insurance companies.
More Choices
We make it simple: No matter what kind of insurance you need, we can save you money. We constantly compare the coverage and cost of insurance plans offered by all the companies doing business in New Mexico. Our objective is to deliver the protection you need, saving you time and hassle, all, for the lowest possible rate.
Instant Quote
If you want the best coverage for your home and auto at the best price, let Insurance Connection Agents do the shopping for you!
What We Offer
We are committed to helping you find the best coverage at the best price. Evaluating all of your options, we present the information and provide the counsel you need to decide for yourself.  

Wide Selection
Our technology allows us to shop your unique lifestyles and situations, making sure we don't miss the best fit at the right price.

Premium Customer Service
When you call our number, you speak to our team members--no call centers, no complex phone menus to navigation. You'll find real people who care. 

Customized Plans
Whether you use one of our online quote forms or you call for personalized assistance with you quote, we deliver plans customized pland. We do not oversell or over-complicate.
Our Team of Experts
Residents of New Mexico: Meet the team committed to improving how you shop, choose, and audit your insurance policies year after year.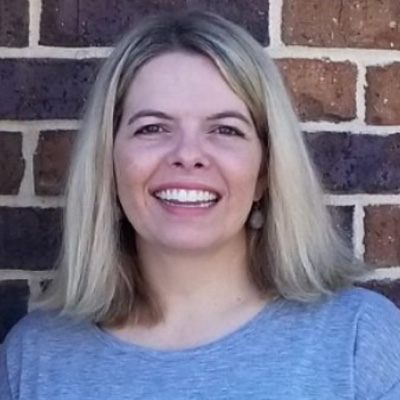 Jill Schultz
Personal Lines Service Rep
Jill has a background in handling complex auto claims, where she most enjoys helping others and explaining the importance of having adequate coverage.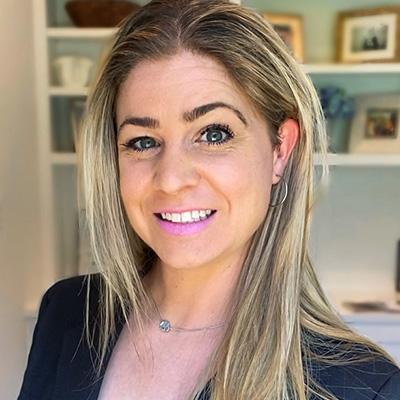 Jessica Barthold
Insurance Agent
Jessica is our personal lines expert, who enjoys working in insurance because of its constantly moving parts and service-oriented focus.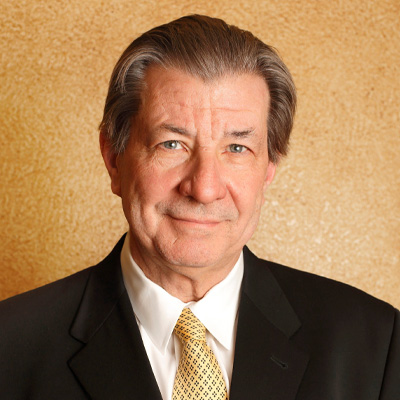 Bob Garrison
Agency Director
Bob is our Agency Director who started Insurance Connection over a decade ago.