What is Workers' Compensation Insurance?
Workers' compensation insurance—commonly called "workers' comp" or "workman's comp"—is an often-mandatory type of insurance that protects both your employees and your company if an employee experiences an injury or disease while at work, including strains, trip and falls, or accidental death.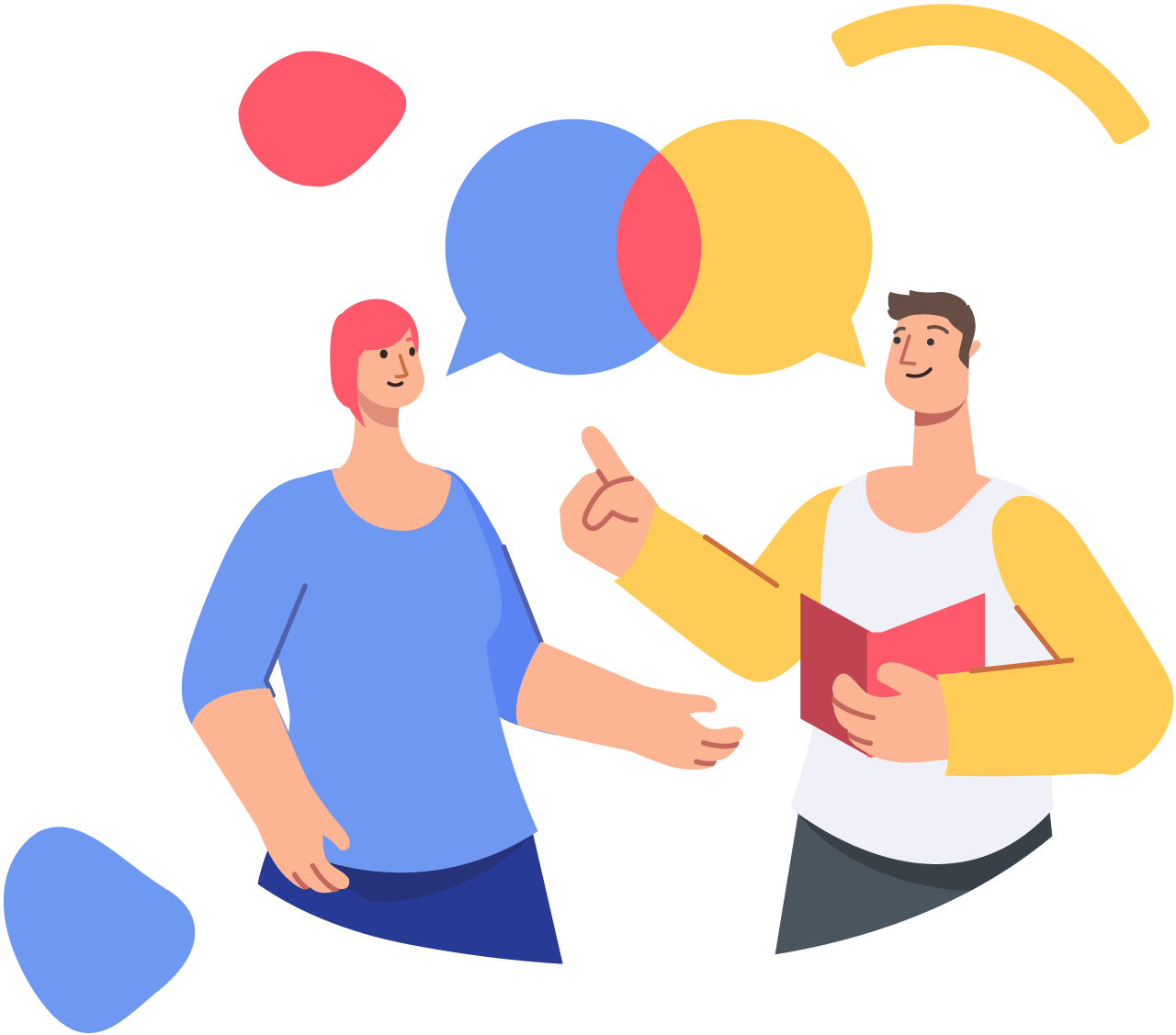 Why Do You Need Workers' Compensation Insurance?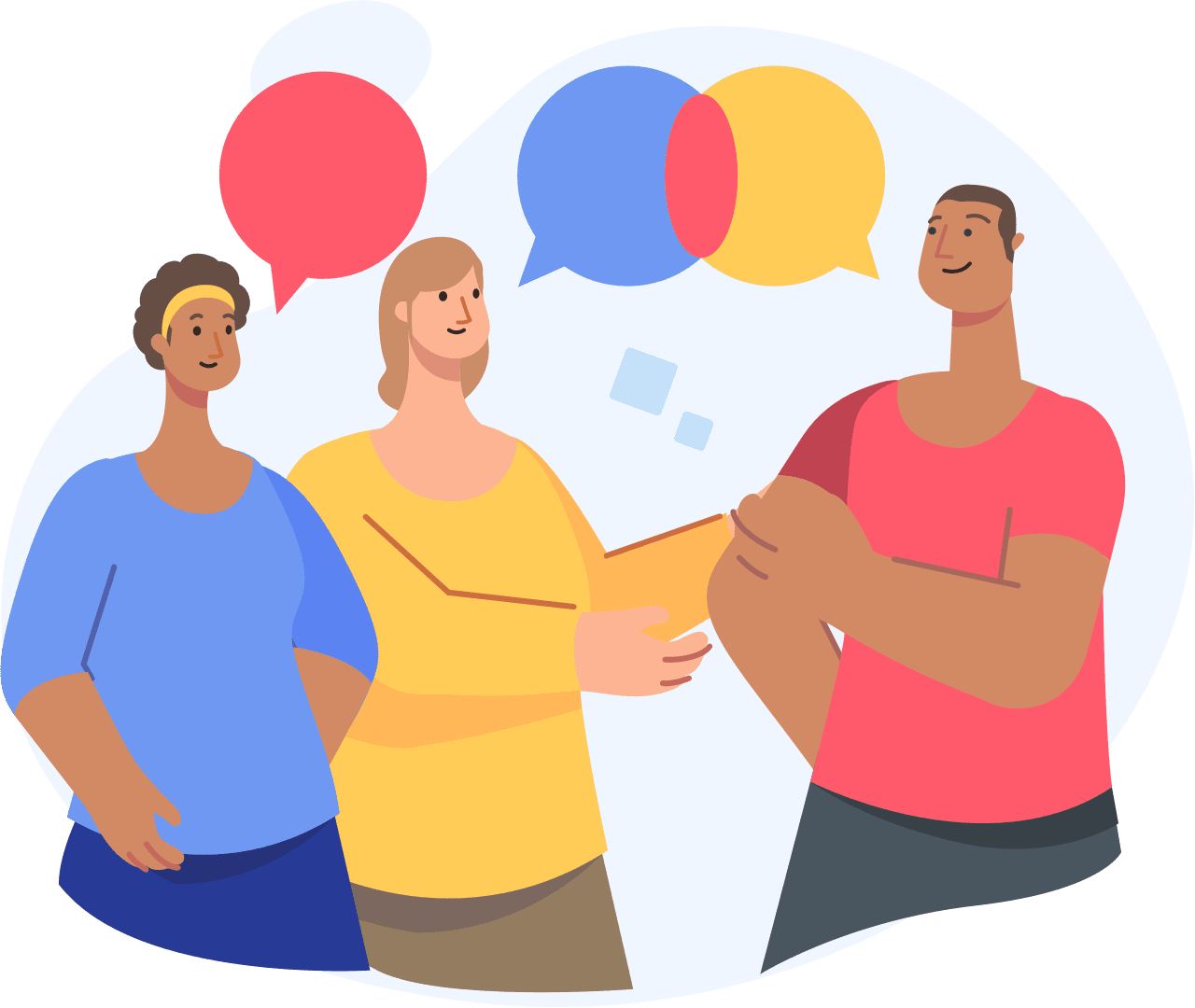 Workers' compensation insurance helps your employees recover from work-related injuries or illnesses so they can get back to work faster.

Workers' compensation insurance, also known as workman's comp or workers' comp, gives your employees benefits if they get injured or become ill from their job. These benefits can help:
Cover their medical care and medical treatment
Replace most of their lost wages if they take time off from work to recover
Provide disability benefits
Give death benefits, like helping pay for a funeral if they lose their life in a work accident or from a job-related illness
Workers' comp also has benefits for you, the small business owner. It includes liability insurance coverage. So, if your business faces lawsuits from injured workers or their families, workers' comp can help pay for your legal costs.
You aim to run your business as safely as possible. However, no matter what you do, workplace accidents can occur and employees can get sick from their work. If these situations happen, you'll want peace of mind knowing you're covered. Insurance Connection New Mexico has helped protect businesses with business insurance for over 20 years. So, if the unexpected happens, we've got your back and we're here to help protect you, your employees and your small business.
Workers Comp insurance can also help pay to train your employees for new roles if they can't return to their old roles. And, if they can't return to work at all, workers' compensation coverage can provide long-term disability benefits.
Be aware that most states require employers to carry workers' compensation coverage. Laws vary by state and can include exclusions for certain types of employees.
We are dedicated to supporting small businesses and we're here to help promote your employees' safety and well-being, helping them return to work as soon as possible.
Contact Insurance Connection New Mexico if you have questions or would like a quote for Workers Comp insurance, call 505-717-3479