Home & Auto Insurance
If you want the best coverage for your home and Auto at the best price let Insurance Connection Agents do the shopping for you. Reach out for the right coverage at the right price for your home and auto insurance NM.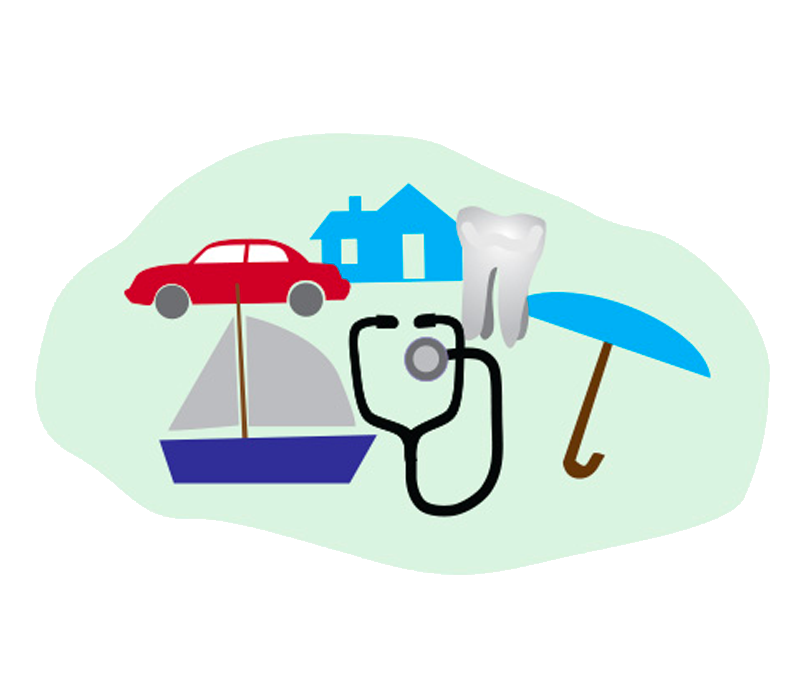 Finally, you can get multiple Home and Auto Insurance quotes from one agency
If you want the best coverage for your home and Auto at the best price let Insurance Connection Agents do the shopping for you. We will provide you with a side by side comparison of several of the top insurance companies so you can pick the best one.
Save Tons of Time and Money: We do all the work in researching all the major insurance companies to get you the best coverage and you save a ton of money.
Get the Best Advice: Not all home insurance policies are the same.  Often you can pay less and get more coverage.  Our agents will provide guidance in selecting the best insurance coverage for your home.
Why our agency is different
We combine state of the art data driven technology with old fashioned customer service to deliver increased value to our clients.   As a full service local brokerage we have advisors who specialize in Home and auto insurance, we represent over 80 insurance companies.
Most important, is our ongoing support services. Our advisors are available to help you with any insurance or claims question and provide the kind of service you should expect.
How would you like to receive a written Insurance review every year comparing your current policy to all the major Insurance companies with coverage and rate comparisons? 
Sample Insurance Review –
SAMPLE SIDE BY SIDE
Click the button below and receive a free no-obligation  report with coverages and rates for all the best insurance companies like, Allstate, Nationwide, Safeco, Travelers, Progressive, Branch and many more.
Let Us Help You Find the Best Home Insurance
Home really is where the heart is – so when any type of damage occurs to your home, it's important to get it taken care of as soon as possible. Unfortunately, major home repairs can often take time and money, and even if you have homeowner's insurance coverage, not all policies are created the same.
This is why, when shopping for home insurance, it is important to not just study the numbers, but to also ensure that you obtain a plan that best fits in with your specific lifestyle needs. What exactly does that mean?
First, it refers to obtaining a plan that will cover any and all losses that are important to you and your family. But it also means working with an insurance agent or agency that will provide you with personalized service. That's what you'll get with Insurance Connection New Mexico.
Shopping for Home Insurance
When shopping for coverage it's key to work with an agency that represents more than just one insurance company. That way, you will be able to compare numerous different policies, benefits, and premium rates, and then determine which is truly the best plan for you and your specific needs.
In most cases, a home insurance policy should cover both property and liability for a homeowner. The property protection section of the policy will cover four key items. These include the actual dwelling, which includes the home, along with any other structures that are attached. Other structures on the property will also be covered. For instance, you may have a storage shed located in your yard.
Another part of the property coverage includes personal property. While all policies differ, some may, for example, cover valuable items such as jewelry. The last item in the property portion of a home insurance plan provides coverage for living expenses if your home is damaged so badly that you are unable to live there while it is being repaired. The primary types of damage that are typically covered in the property section include that which is caused by fire, storms, snow and ice, as well as that from vandalism and / or theft.
The other key section of a homeowners policy is liability protection. It provides coverage against claims that are made by individuals who have been injured on your property. This could include medical expenses that are incurred, for instance, if someone falls and incurs an injury that results in medical expenses. Even if you don't feel that the injury was your fault, you could still be liable for paying the person's claim.
Taking the Next Step
Insuring your home can require that a number of different criteria be considered. When doing so, it is often best to work through the many options with a qualified professional who can walk you through the various scenarios and who can assist you in narrowing down the right home insurance policy for you.
It is also essential that you get the personalized service that you and your family deserve. For more information on insurance quotes and obtaining the best home insurance,  New Mexico residents should call or visit the nearest Insurance Connection location today.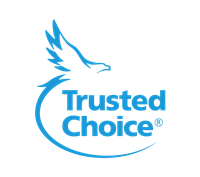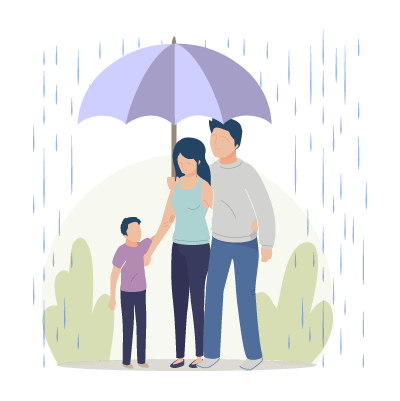 We offer a range of policies for individuals, families, & businesses
Why Us?
We Work For You! We offer a choice of multiple insurance carriers and coverage options. Our main focus is to find and educate our clients on the insurance coverage that meets their expectations and needs. We provide a high level of personalized customer service, and we will actively review your coverage and rates every year. Our local New Mexico staff is dedicated to providing you the best service experience possible.
Our Mission
To make sure our clients have the coverage they need for the best possible price. Because we are a local New Mexico independent agency, we provide more options and better rates than agencies representing only one or two insurance carriers. Insurance New Mexico represents all the best insurance companies.
More Choices
We make it simple: No matter what kind of insurance you need, we can save you money. We constantly compare the coverage and cost of insurance plans offered by all the companies doing business in New Mexico. Our objective is to deliver the protection you need, saving you time and hassle, all, for the lowest possible rate.
Instant Quote
If you want the best coverage for your home and auto at the best price, let Insurance Connection Agents do the shopping for you!
What We Offer
We are committed to helping you find the best coverage at the best price. Evaluating all of your options, we present the information and provide the counsel you need to decide for yourself.  

Wide Selection
Our technology allows us to shop your unique lifestyles and situations, making sure we don't miss the best fit at the right price.

Premium Customer Service
When you call our number, you speak to our team members--no call centers, no complex phone menus to navigation. You'll find real people who care. 

Customized Plans
Whether you use one of our online quote forms or you call for personalized assistance with you quote, we deliver plans customized pland. We do not oversell or over-complicate.
Our Team of Experts
Residents of New Mexico: Meet the team committed to improving how you shop, choose, and audit your insurance policies year after year.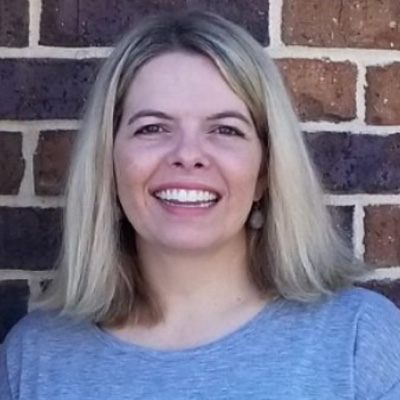 Jill Schultz
Personal Lines Service Rep
Jill has a background in handling complex auto claims, where she most enjoys helping others and explaining the importance of having adequate coverage.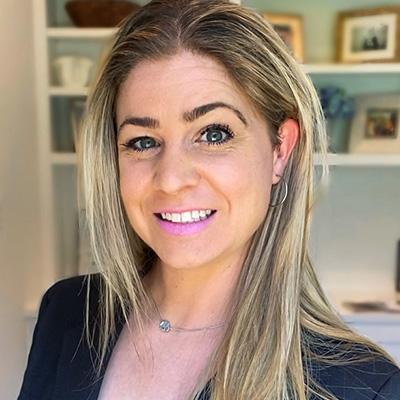 Jessica Barthold
Insurance Agent
Jessica is our personal lines expert, who enjoys working in insurance because of its constantly moving parts and service-oriented focus.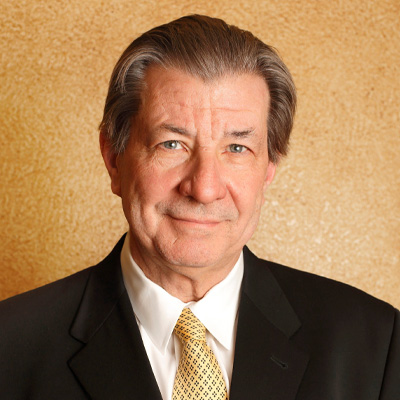 Bob Garrison
Agency Director
Bob is our Agency Director who started Insurance Connection over a decade ago.