Finally, you can get multiple Renters
Insurance quotes from one agency
If you want the best coverage for your rented home at the best price let Insurance Connection New Mexico do the shopping for you. We will provide you with a side by side comparison of several of the top insurance companies so you can pick the best one.
Save Tons of Time and Money: We do all the work in researching all the major insurance companies to get you the best coverage and you save a ton of money.
Get the Best Advice: Not all renters insurance policies are the same.  Often you can pay less and get more coverage.  Our agents will provide guidance in selecting the best insurance coverage for your home.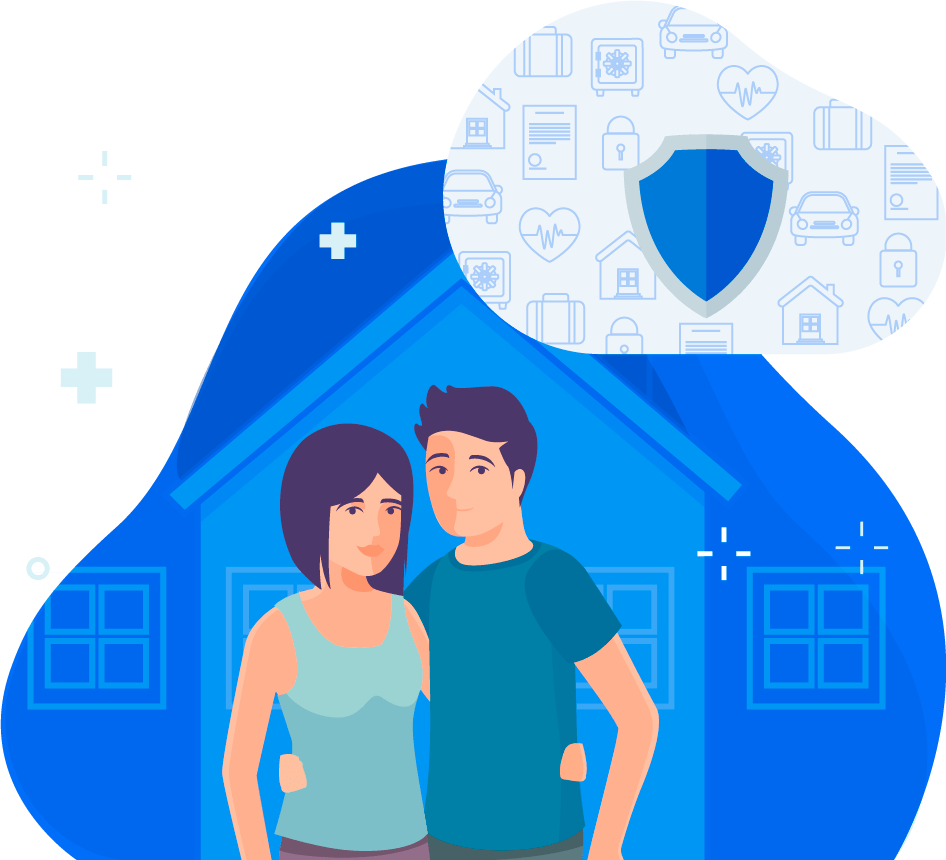 Let Us Help You Find the Best Renter's Insurance
Why do you need insurance for your renter's property?
If you rent, you need Renters Insurance to protect our personal belongings against a loss such as fire, theft or water damage. Plus you need liability protection to protect you from any liability or lawsuit.
US statistics show that renters experience higher rate of property crime, theft and burglary than people who own their home. Yet nearly two-thirds of renters don't carry renter's insurance. Don't be a statistic make sure you are covered.
Our Renters policy can cover:
Damages to furniture, clothing and other personal items
Your personal belongings, whether they're in your home or elsewhere
Personal liability for another's injury or their property, if damaged
You can also select policy enhancements and add-ons such as valuable items coverage or extra coverage for your belongings for full replacement costs regardless of depreciation
Savings for Home Security and More
Along with our competitive rates, you can get an array of money-saving discounts based on factors like your claim history and your home's security features, including smoke detectors, deadbolts, fire extinguishers and alarm systems.
Plus, when you buy other insurance policies, like auto insurance, umbrella insurance or boat & yacht insurance, you could save up to 15% on your Renters Insurance.
With renter's insurance, you will be able to replace what is damaged or stolen.
Renters insurance covers your possessions against losses from fire or smoke, lightning, vandalism, theft, explosion, windstorm, and water damage from plumbing.
However, renters insurance does not cover floods, earthquakes or routine wear and tear. You can, however, buy separate policies for flood and earthquake damage.
If you are forced out of your home because of a disaster your additional living expenses will be covered.
Renters insurance pays the reasonable additional costs of temporarily living away from your home if you can't live in it due to a fire, severe storm or other insured disaster. It covers hotel bills, temporary rentals, restaurant meals and other living expenses incurred while your home is being rebuilt. Coverage for additional living expenses differs from company to company.  Contact one of our experienced agents at Insurance Connection New Mexico to get a quote. 505-717-3479